SPORTSWEAR AND ACTIVEWEAR FOR THE FASHION FOCUSED MAN. UNDERWEAR, SWIM, GYM AND YOGA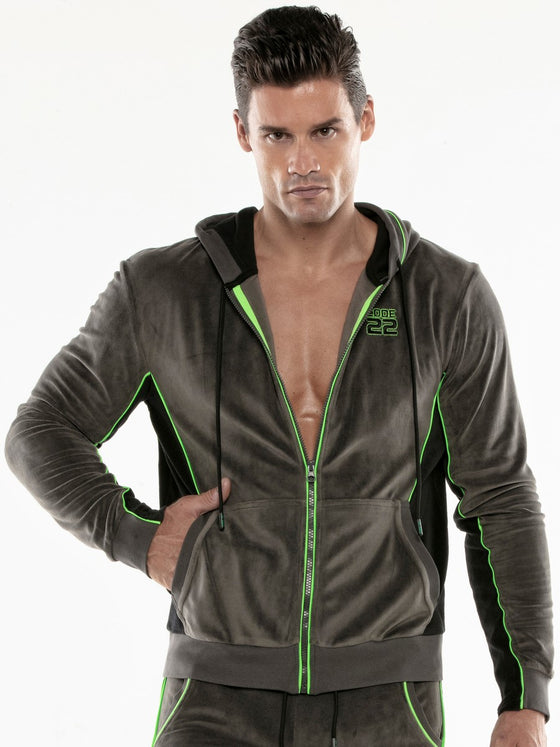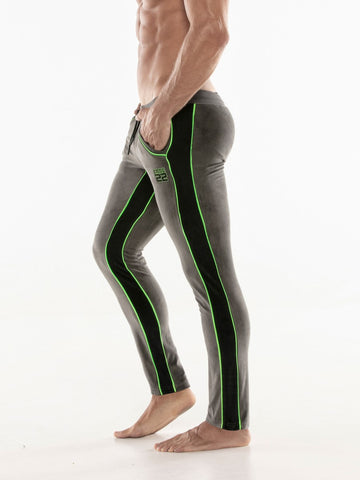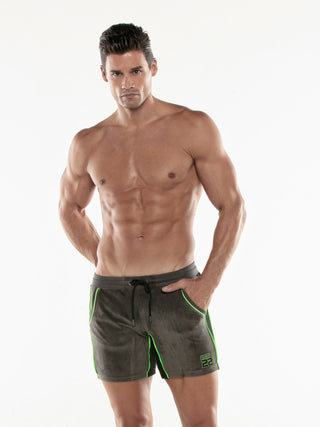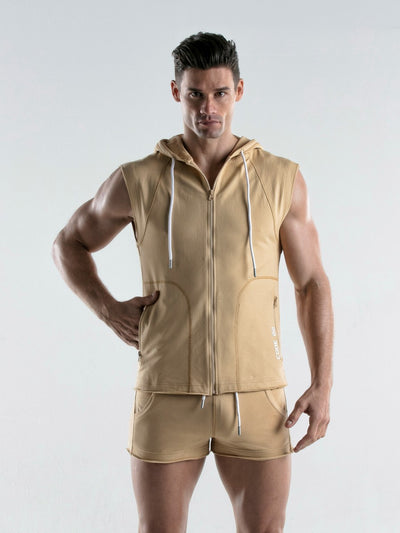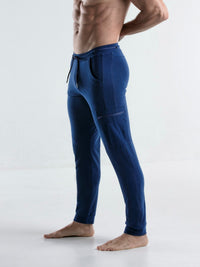 New brand, new products now selling online.
exciting new urban men designer from Barcelona!
CODE 22 is a Spanish brand born from the necessity of finding a lifestyle that represents and connects with men. It is essentially about self-confidence and being proud.
CODE 22